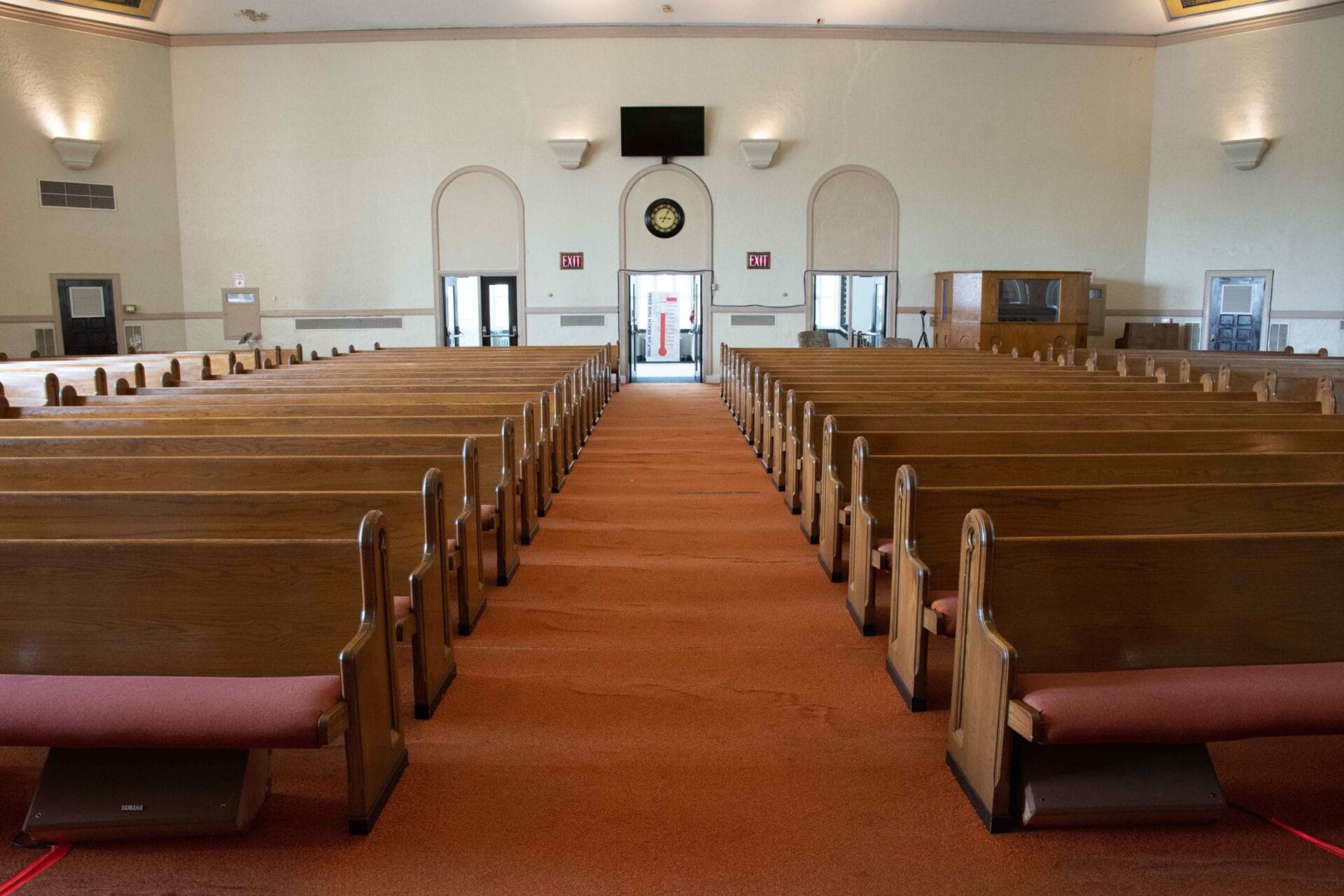 Giving Back to Maryland Communities
Dynamo Electric is your trusted electrician for Baltimore nonprofits and churches.
Our physical plant is over 40 years old.…Whether it be tracking down and correcting electrical malfunctions, upgrading or adapting obsolete fixtures, or installing new equipment or wiring accesses, Kenny and Dynamo Electric have always done exemplary work.
George Gaylor, St. Thomas' Episcopal Church, Towson
Read More Testimonials
We appreciate the support we've received from the Greater Baltimore community, and we try to express that appreciation by giving back. We are proud supporters of Susan G. Komen for the Cure, Relay for Life at Loch Raven High School, and 95.1 The Shine. And we give back to area churches and nonprofits with special pricing all the time for maintaining the electrical integrity of their buildings.
Professional Electrician for Baltimore Nonprofits
One of our dreams is to be part of a network of contractors who provide high-quality, reduced-cost building maintenance for churches and nonprofits. If you are a contractor with a similar desire, call us.